Lion 1, the first unit (aseptic filling and packaging of vaccines) of the vaccine production complex, launched by King Mohammed VI last January, is making great strides.
According to reliable sources contacted by Médias24, the modules and equipment of this unit in Benslimane are on their way to Morocco. As explained in a previous article, the construction of the factory itself in China is being done by a Japanese group.
"The cargo ship, Pilecki, arrived in China on April 30, 2022 to load its 128 modules and production equipment," our sources indicate. "Charging started on May 2. The boat left the port of Shanghai for Casablanca on May 8," they continue.
The ship's arrival is scheduled for mid-June 2022, followed by "assembly of the modules and production equipment that will be done by Morimatsu workers who will travel to Morocco," we are told. † Additional equipment will also be sent at the end of May.
"Completion of the assembly of the modules and equipment is still scheduled for the end of July 2022. It will be followed, just after, by the qualification of the factory and the fabrication of the test batches," our sources continue. The dates for the qualification and manufacture of the test batches are finalized.
At the same time, the construction of the infrastructure in Morocco that will house the factory, entrusted to the company Jesa, as well as the recruitment and IT infrastructure, continues.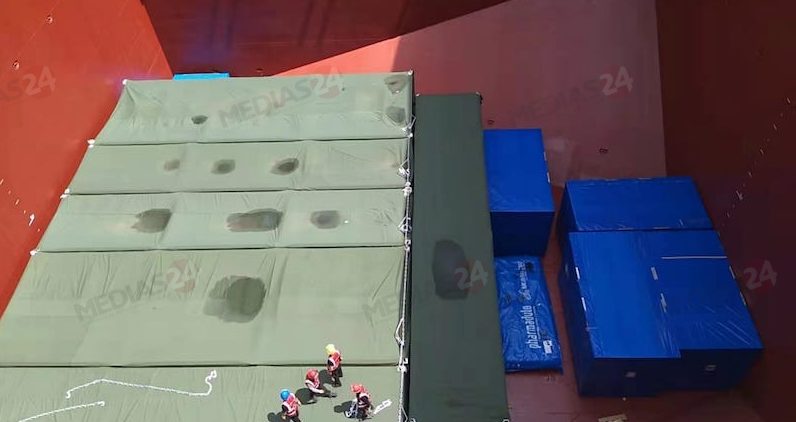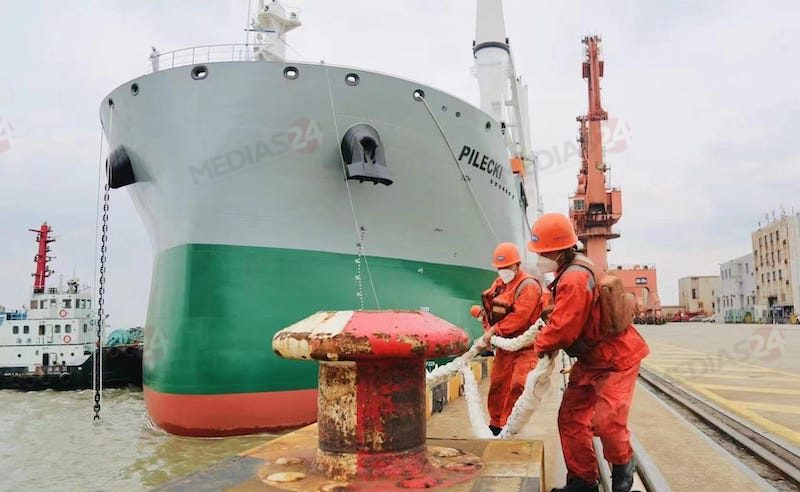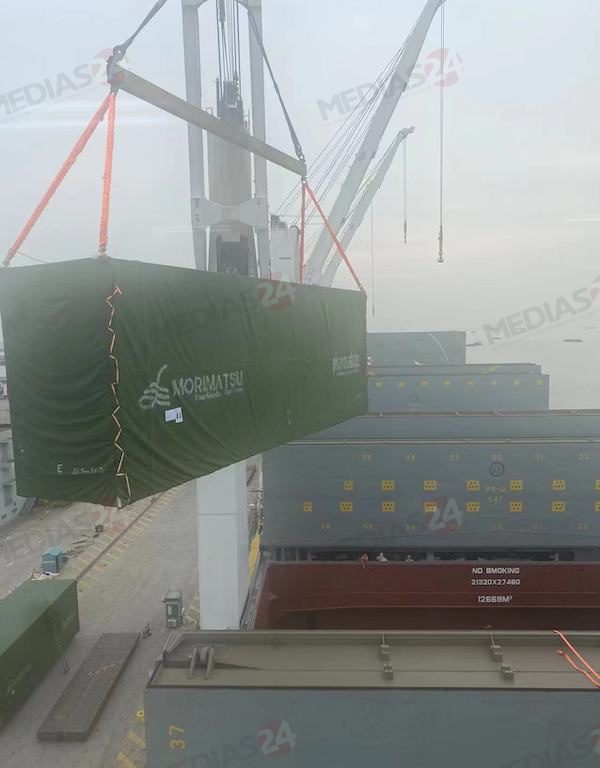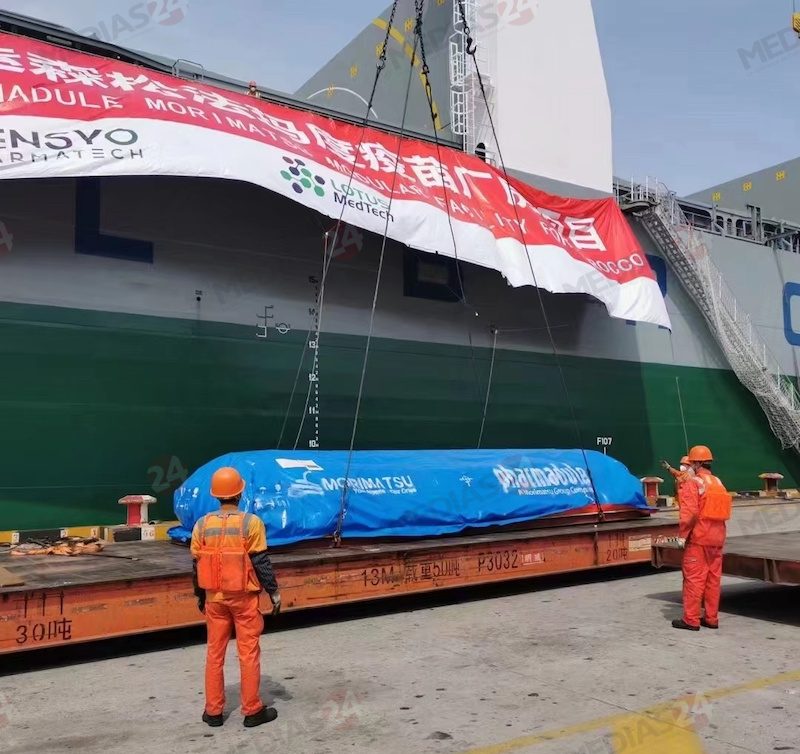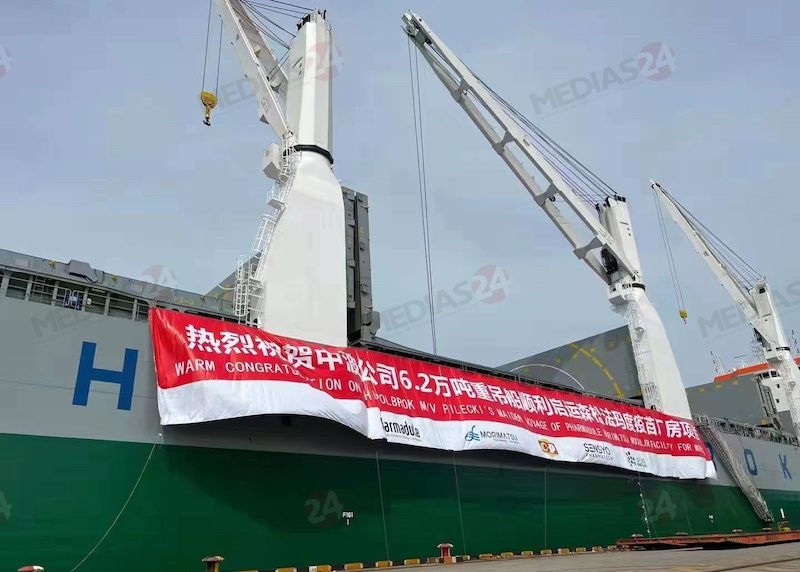 As a memory, the lion project 1 (2022 – aseptic filling and packaging) is carried out by the Moroccan company Sensyo Pharmatech. This phase aims to build up an installed capacity of more than 120 million units (vials and pre-filled syringes) by the end of 2022. This capacity corresponds to a production of between 300 and 450 million vaccine doses (all vaccines combined). Sensyo Pharmatech will install three high-speed lines (liquid vials, lyophilisate and pre-filled syringes) by the end of August.
These are the most important dates for the next steps to remember:
– July 2022: implementation of the two production lines (liquid and freeze-dried);
– August 2022: implementation of the pre-filled syringe line;
– October/November 2022: production of industrial validation batches;
– end of 2022: start production of industrial batches;
– 2023 / 2024: during these two years we will expand the portfolio of vaccines manufactured in Morocco. It will be characterized by technology transfers. Gradually we transfer and produce. And as soon as production is certain, we stop importing.