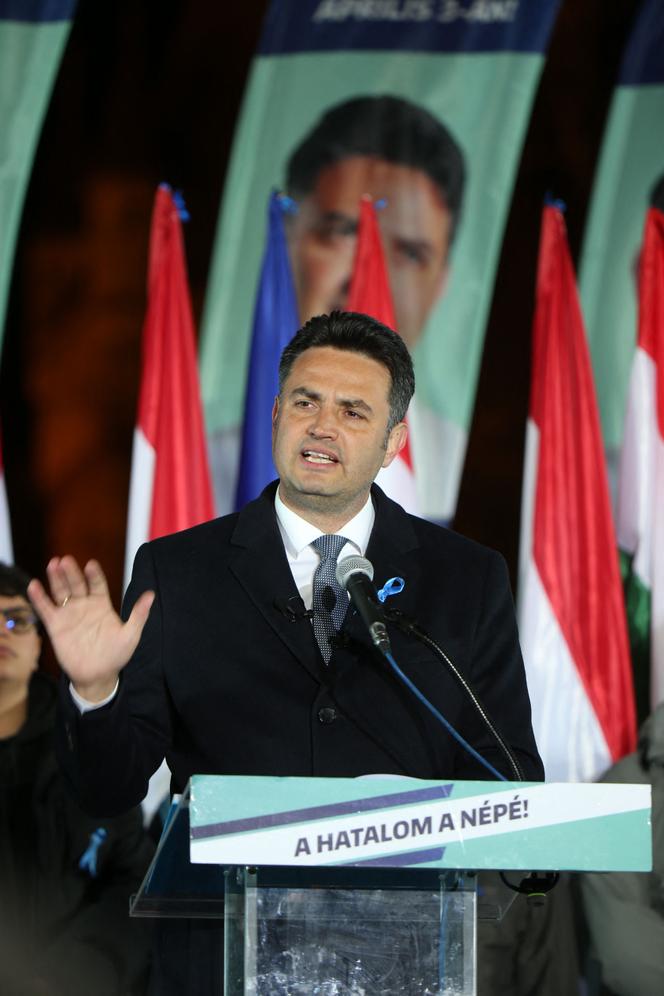 The yeasts of the division appeared in broad daylight on the evening of the defeat. On Sunday, April 3, when Hungarian opposition leader Peter Marki-Zay took the stage at the Budapest ice rink where he had hosted his election night, he was alone with his wife and children to acknowledge his heavy defeat to Viktor. Orban in a sinister atmosphere. Of the six opposition party leaders who supported him in this election, the outgoing nationalist prime minister ultimately won with more than 54% of the vote, only two followed for a short statement: the mayor of Budapest (ecologist), Gergely Karacsony, and MEP Anna Donath, leader of the liberal Momentum party.
On the other hand, the leaders of the two most powerful parties of this unprecedented coalition, which had hoped to overthrow Mr. Orban after 12 years in power, were discreet. And from Monday, Ferenc Gyurcsany, leader of the Democratic Coalition (DK, left), and Peter Jakab, chairman of Jobbik, a formerly far-right formation, pulled knives against their candidate the day before. "He wasn't the best captain," concluded Mr Gyurcsany; 'He caused the downfall of the opposition'added Mr. Jakab, about this Catholic mayor of a small provincial town, who was identified as an opponent of Mr. Orban after an unprecedented primaries in October 2021.
Chosen precisely for his profile as a moderately conservative, fiercely anti-corruption and pro-European, Mr Marki-Zay, 49, has in fact failed to convince the electorate that he should be tempted: right-wing voters in the provinces disappointed by Mr. Orban's Fidesz and disgust at the endemic corruption of those around him. But between the previous 2018 parliamentary elections and those on April 3, the opposition eventually lost more than 800,000 votes, mostly in rural Hungary. The single list only got a humiliating score, taking 34.35% of the vote.
"Illusion"
This defeat can be partly explained by Mr Marki-Zay's provocative statements and blunders, as well as by the lack of solidarity of the parties that should support him. But if the Hungarian opposition had expected a narrow defeat – which it planned to attribute to the blatant inequality in media access denounced by OSCE observers – the magnitude of the defeat to Fidesz now forces a thorough review. "The explanation lies not only in the functioning of the system, in favor in means of power or in a few sentences spoken during the campaign and wrongly distorted by propaganda"acknowledged m.me Donate.
You still have 51.4% of this article to read. The following is for subscribers only.