A 70-year-old prisoner convicted in 1976 of kidnapping children from a school bus is soon to be released.
Frederick Newhall Woods may be out soon. The 70-year-old man was convicted of kidnapping children from a school bus in California in 1976. After 46 years behind bars and several refusals of parole, his petition — the 18e– this time was accepted by a judicial commission. However, the governor has yet to approve this decision before letting the American out. Fred Woods marked the history of American news items with two other accomplices, by committing the unimaginable.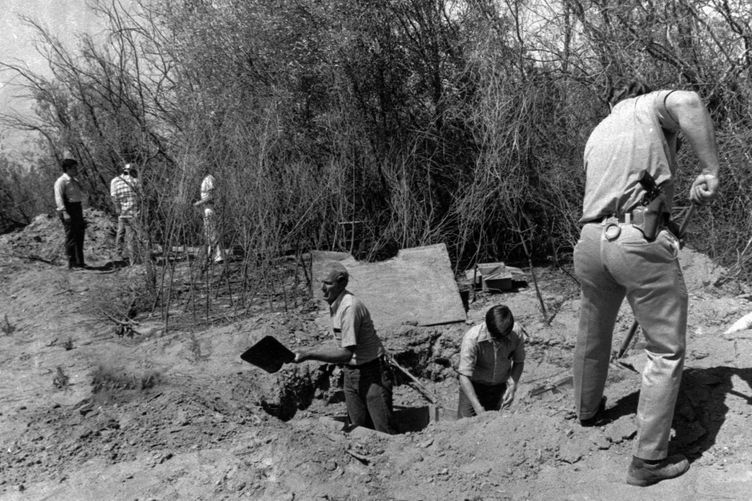 On July 15, 1976, a school bus with driver Ed Ray and 26 children between the ages of 5 and 14 was taken hostage. The little passengers were all from the school in Chowchilla, California, and were crossing a country road in Madera County about 4:00 p.m. when they encountered their tormentors. They came back from a dive at the fairgrounds and had no idea of ​​the tragedy they would experience. Forced off the bus, they were transported in two different vans for 11 hours. Once they arrived at the location chosen by the three suspects, they were put into a moving truck, which was buried in a quarry in Livermore. Their bus was found empty, covered with bamboo and undergrowth in a ditch. What plunges the family of students into horror.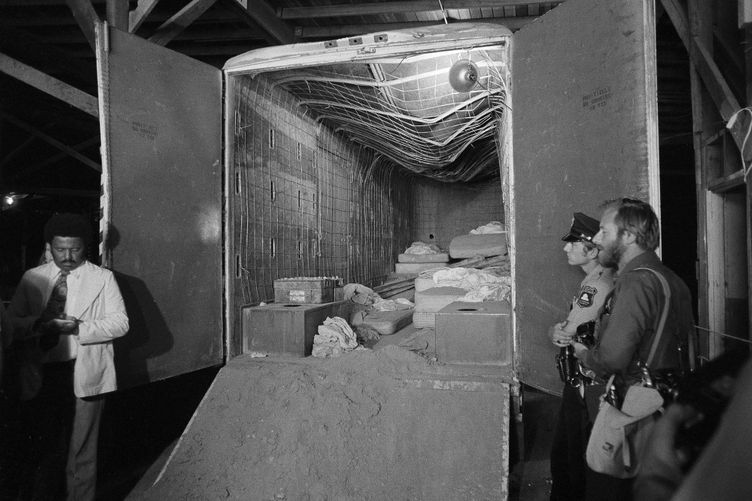 For 16 hours the children lived through hell. Sixteen hours in which the victims, buried alive, did everything they could to escape, digging into the ground until young Michael Marshall, 14, and the driver managed to surface and contact emergency services. All were then picked up shortly before dawn on July 17, 1976 and returned safe and sound to Chowchilla by a police escorted bus. Investigations at the time revealed that what became the biggest kidnapping story in the US was inspired in part by the "Dirty Harry" movie. The three suspected men's plan was to imprison the children in the truck that had been turned into an underground bunker to demand a $5 million ransom.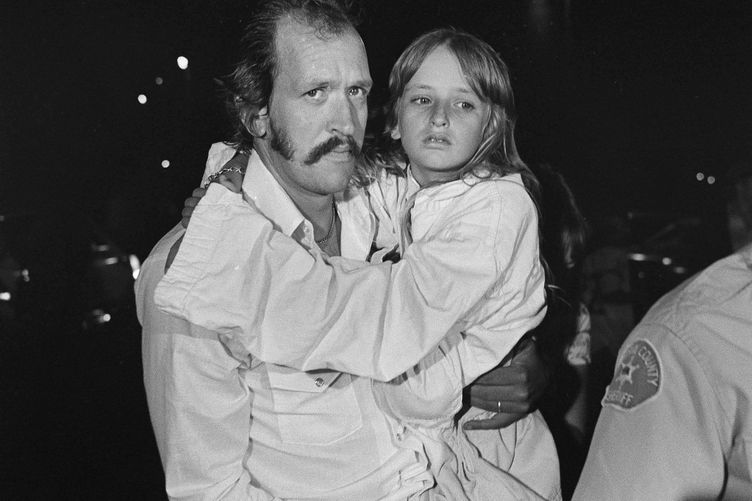 After the children were taken to safety, the police returned to where they were buried and found that the truck had been placed there as early as November 1975. It was on land owned by Frederick Nickerson Woods, whose son Fred Newhall Woods IV, then 24, was missing. Authorities have issued a warning for him, his accomplices and friends, James Schoenfeld, 24, and his brother Richard Schoenfeld, 22, both sons of a prominent podiatrist.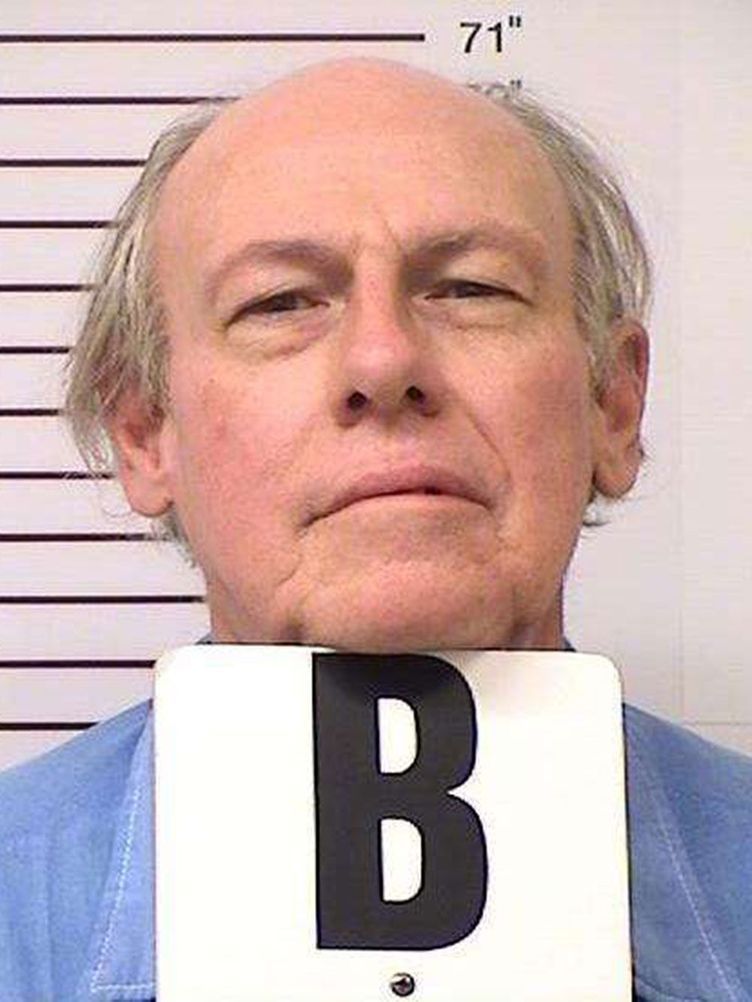 The youngest of the three turned himself in to the Oakland Police Department a few days later. His brother was arrested in Menlo Park because he too was about to surrender. Fred Woods was arrested July 29 in Vancouver, British Columbia, where he had already fled. A year later, in 1977, the three young men pleaded guilty to kidnapping for ransom and were sentenced to life imprisonment. However, in June 2012, Richard Schoenfeld was released on parole, as was his brother in August 2015. Only Fredrick Woods remains in prison in San Luis Obispo County.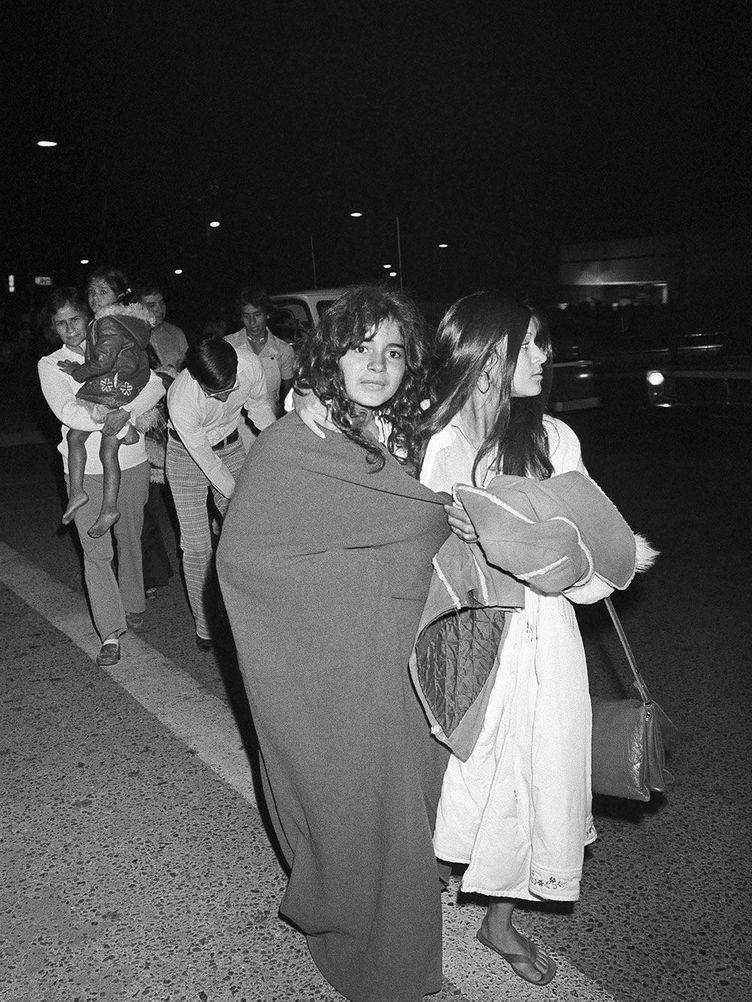 But these releases are clearly not to the liking of the victims. In 2015, some of them entrusted their trauma to CNN † Darla Neal, who was 10 at the time, said she suffered from "extreme anxiety" that made her life impossible. "Sometimes I get so overwhelmed that I have to stop working. I tell myself I must be able to overcome this. But look how lost I am," she had said. "They stole our youth. Everything was disrupted," for his part, Jodi Heffington-Medrano, also 10 years old at the time of the facts, had confided. Jennifer Brown, she had commented on: Fox news to now be "50 years old, but still have panic attacks when (she) is in the car with (her) husband". Near CBS In 2020, she added that during her abduction she "felt like an animal going to the slaughterhouse". Larry Park, 6, also recalled CBS nightmare moments experienced at the time: "Their eyes looked empty. It was like looking at death." They all said, in their testimonies from that time and their memories today, that the place where they were buried had been nicknamed "the hole" by the suspects.