News hardware Google Maps: The Next Big Update Will Change Everything
Whether you have an iPhone or an Android smartphone, chances are the Google Maps app is already on your home screen. Whatever we think of Google, we have to admit it's one of the nicest everyday GPS applications. Good news: it will become even more practical in a short time!
Google Maps: big changes planned for the next update
This Tuesday, April 5, the American giant Google took the floor. If you're already thinking about your road trip this summer, you'll love the announcements that have been made. Why ? Simply because the most important ones relate to car journeys.
So, in a very short time, this is what will appear on Google Maps:
Toll prices is displayed for the first time.
The screen may also display road signs (traffic lights, stop signs, etc.).
More generally, Google's map will be more detailed. We are talking here about the care given to the contours of the buildings, but also about the different areas of interest that have been placed on the map.
For people on iOS, Google Maps is coming to Apple Watch and will be compatible with Siri in a few months.
These changes are quite revolutionary for people who are regularly on the road. With them, Google's goal clearly seems to be increasing the pressure on Waze, Maps, or other ultra-popular GPS.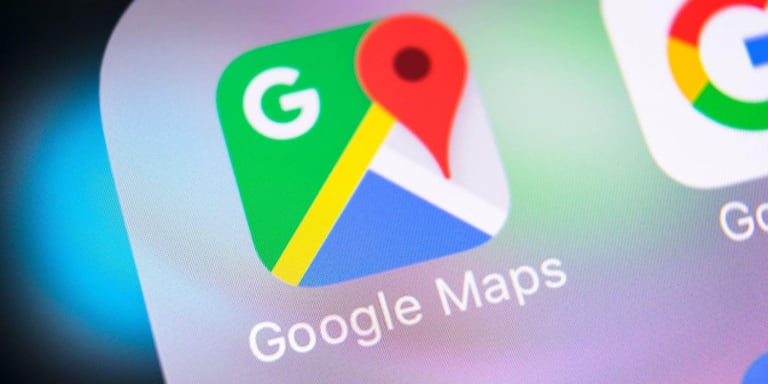 The big improvement of Google Maps is coming
You may not realize it, but this update changes the way people can use Google Maps. Currently, the Maps app is used more by city dwellers looking for a street than by motorists. A deficit for the American giant that has always had the ambition to fit into everyday life of the whole world.
Tomorrow, when you have a long drive to do, to find out what's worth between taking the highway or the national roads, it's normal to open Google Maps. The app tells you not only the time difference, but also part of the price difference that exists between the two possible routes. In a world where the price of fuel is exploding, all data has to be taken into account.
Once the app is open, it seems obvious to keep using it throughout the journey. Smart.
That's all well and good, but when is it? We will… we don't have a date† Google has announced that the display of tolls will first be deployed in 4 countries: the United States (obviously), India, Japan and Indonesia. For Europe… nothing.
As for the other novelties, they will be there in the coming weeks. The blur is even greater. As with tolls, only certain countries will initially be entitled to these new features. That ? Google said nothing more.
A priori, therefore, this major update should take a few months to arrive with us. From experience, this is what happens when certain countries are entitled to exclusive features. Especially when they are that big.
---

Through warialJournalist jeuxvideo.com